Our Research Partner
We've partnered with Trading Central to help our members form confident, timely and educated investment decisions. Their dynamic product suite is available to you through our platform and has been painstakingly perfected since 1999 to best support you in finding, validating and timing your trades.
Become a member today to gain instant access to Trading Central's award-winning research:
Independent second opinion for a clear sense of direction
Key target and stop levels to craft your trades
Markets Never Sleep®: 24H global coverage
8,000 assets covered: FX, Equities, Commodities & Indices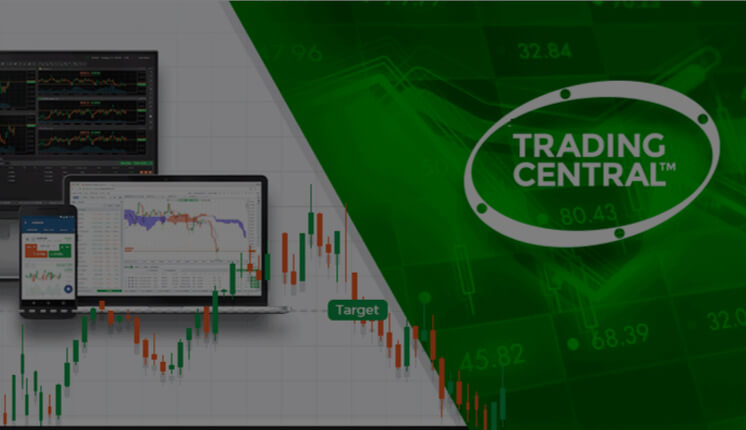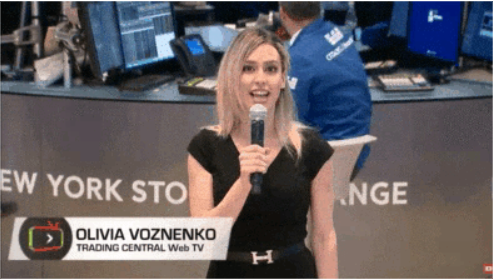 Web TV
Actionable Market News
Professional reporters offering trade ideas and market commentary from the NYSE in a short video format.