Our Research Partner
We've partnered with Trading Central to help our members form confident, timely and educated investment decisions. Their dynamic product suite is available to you through our platform and has been painstakingly perfected since 1999 to best support you in finding, validating and timing your trades.
Become a member today to gain instant access to Trading Central's award-winning research:
Independent second opinion for a clear sense of direction
Key target and stop levels to craft your trades
Markets Never Sleep®: 24H global coverage
8,000 assets covered: FX, Equities, Commodities & Indices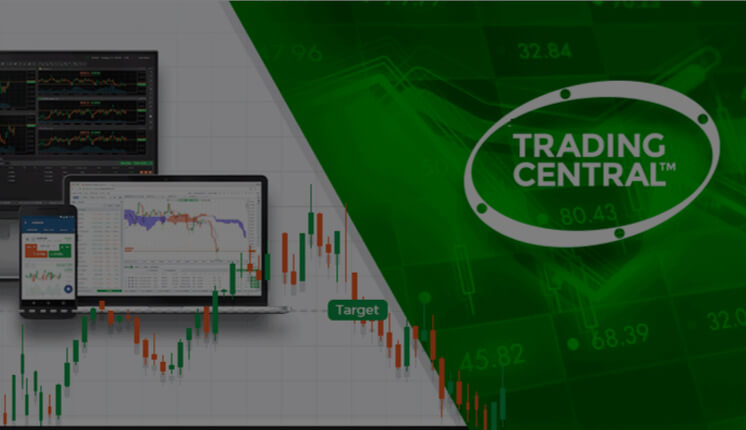 Live, Personalized Trade Ideas
Delivers unbiased multi-asset trade opportunities based on each users trading style. Ideas are identified by both technical and fundamental analysis, and the strategies are backtested to offer investor confidence.
Our Global Research Team, comprises of Senior Technical Analysts with STA, MsTA or CMT qualifications. Located in Ottawa, Paris, and Hong Kong, they're able to provide around-the-clock coverage of quities, fx, commodities and indices, publishing hundreds of strategies every market day!
Notifications right to your mobile
Get instantly notified about the recent Trade Idea or Price Level, updated using the push notification alerts without a need to open the app and never miss out any trade signal. Our new alert feature makes it easy to stay updated on the movement in a particular instrument. Simply open the application and select the opportunities or Instruments that you'd like to be kept aware of.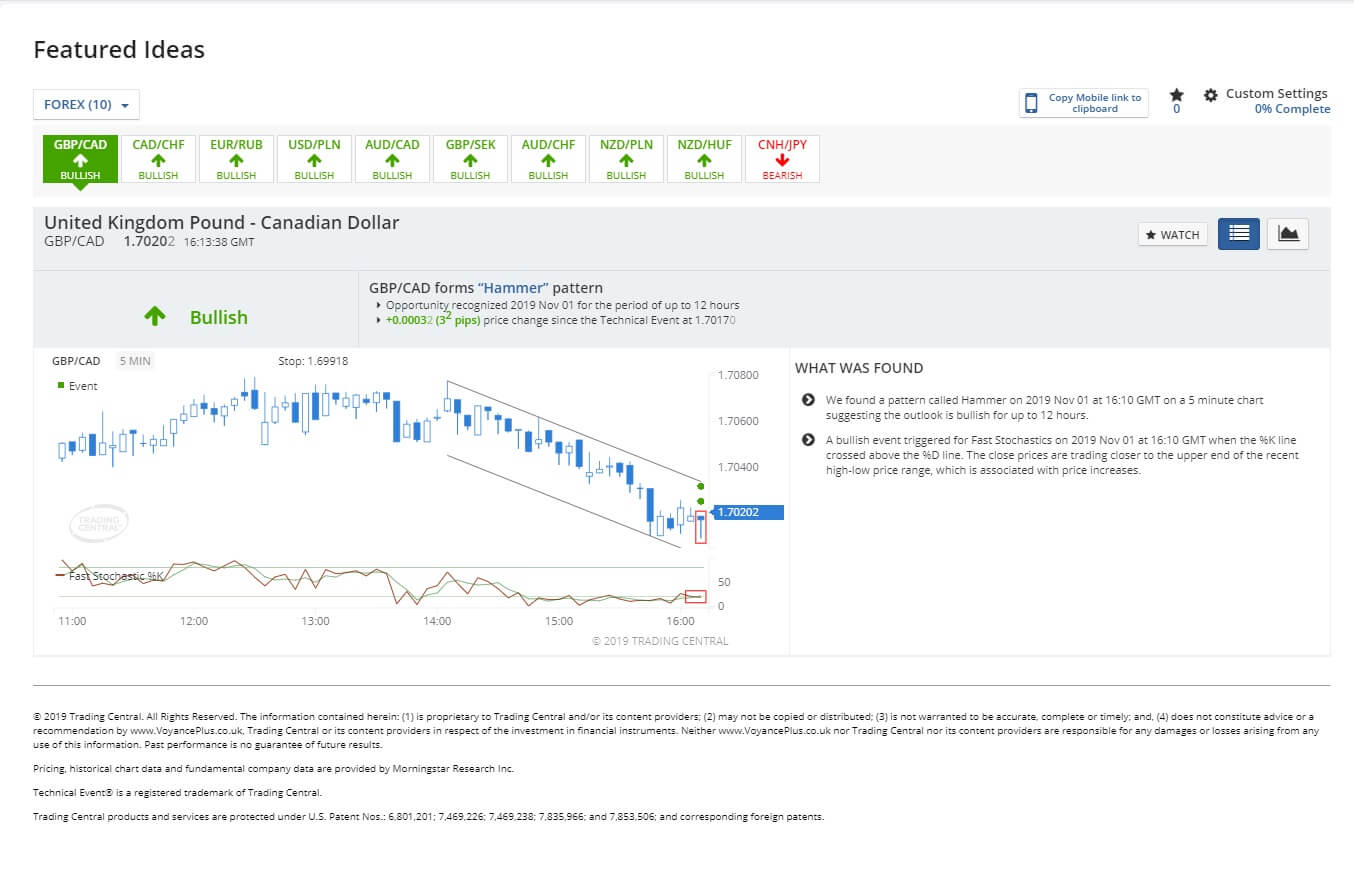 Be the first to receive our latest trade ideas!
Sign up today to receive actionable trade ideas and strategies from our partner's research desks in your mobile instantly!