Our Research Partner
We've partnered with Trading Central to help our members form confident, timely and educated investment decisions. Their dynamic product suite is available to you through our platform and has been painstakingly perfected since 1999 to best support you in finding, validating and timing your trades.
Become a member today to gain instant access to Trading Central's award-winning research:
Independent second opinion for a clear sense of direction
Key target and stop levels to craft your trades
Markets Never Sleep®: 24H global coverage
8,000 assets covered: FX, Equities, Commodities & Indices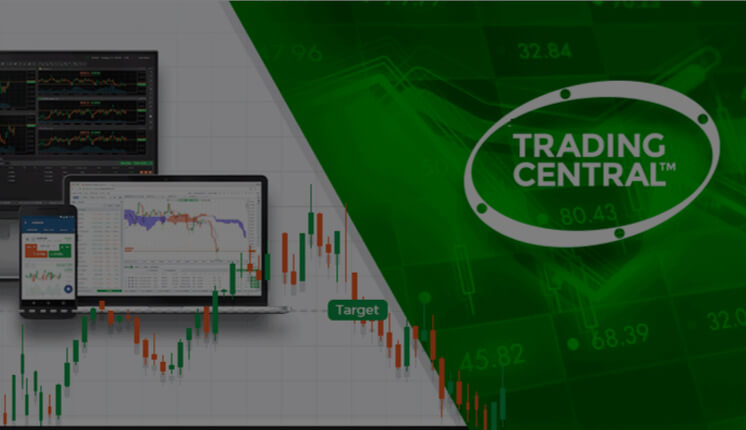 Concise multi-asset forecasts
Whether its Forex, Stocks, Commodities, Indicies & Cryptocurrency, our certified experts will analyze the market's most popular assets and assist you in making the best possible trading decision based on their daily movements.
Based on the instrument's historical volatility
Drawn on the chart, TC's proprietary algorithm will update the support and resistance levels to keep you aware of significant price levels for the instrument to further help with potential entry and exit points and manage risk.
Combination of pattern recognition & analyst research!
The price targets within each analysis show investors what they stand to gain, while the blue pivot line marks when a trend is reversed, helping manage their risk.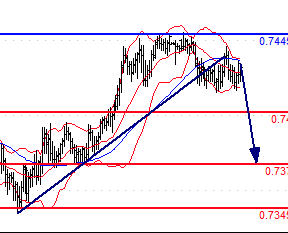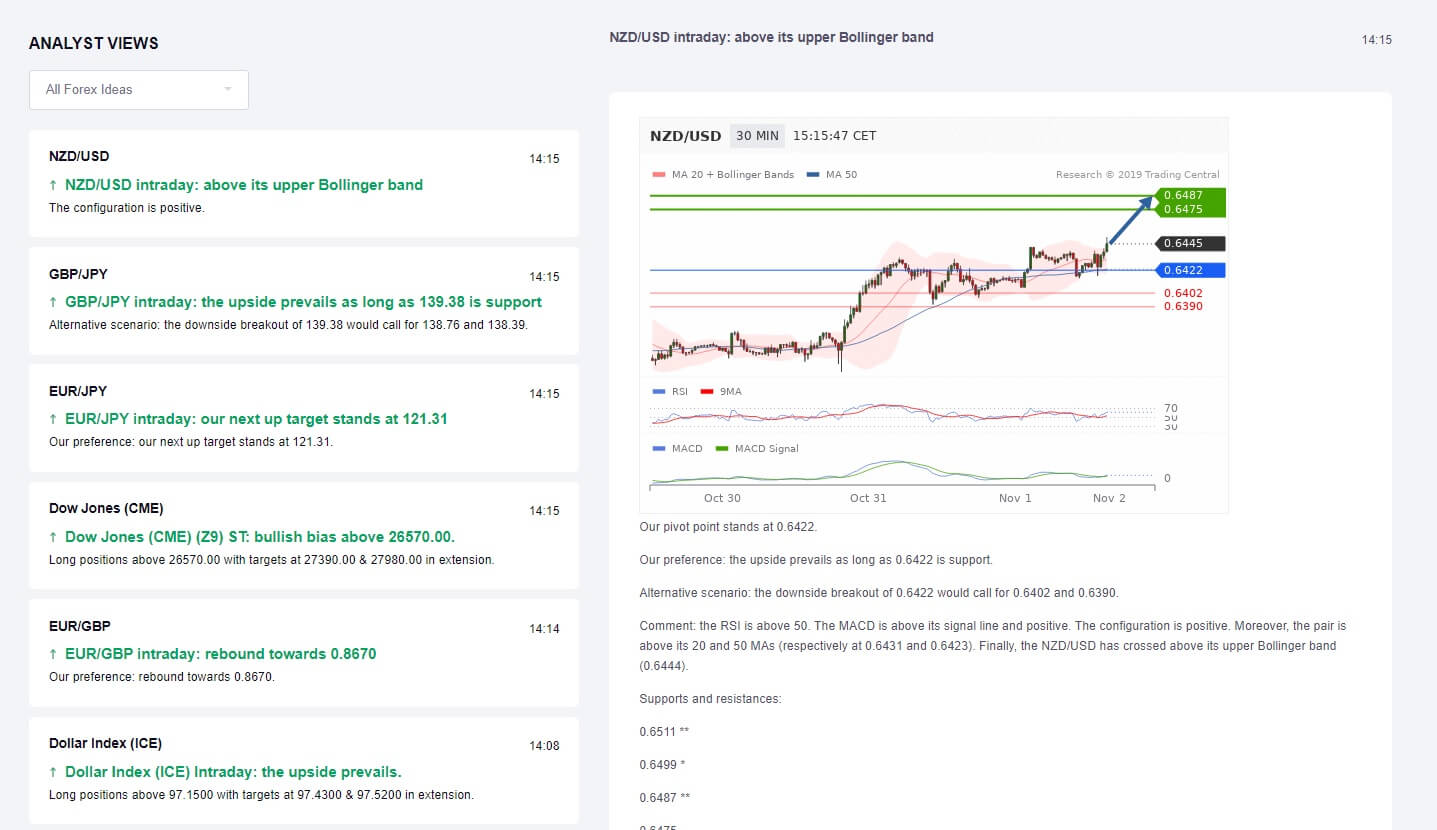 Be the first to receive our latest market insights!
Concisely conveys the key technical details of an asset, helping investors gain a clear understanding of a scenario. All analyses are based on the awarded top-down methodologies from TC.